Hours of operation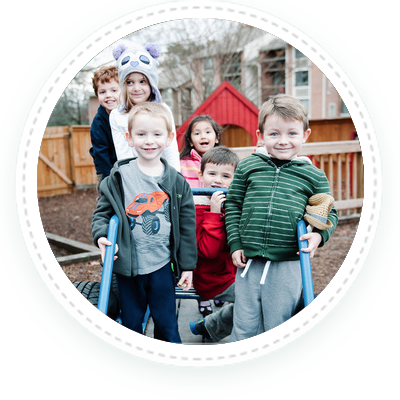 Kingstowne's hours of operation:


Days: Monday – Friday


Hours: 7:00am – 5:15pm
Springfield's hours of operation


Days: Monday – Friday


Hours: 7:00am – 5:15pm
We observe the following holidays and will be closed:
New Year's Day,
Martin Luther King,
Jr.'s Birthday,
Presidents Day,
Memorial Day,
July 4th,
Labor Day, 
Columbus Day,
Thanksgiving Day,
Christmas,
and Inauguration Day (every 4 years).
It is the Owner/Director's decision to open or close the school during inclement weather.
We will try to open as soon as possible on snowy mornings, as we do not parallel the Fairfax County Public Schools closing or late openings. On questionable mornings, please call the center or check LAP's website to determine whether we are open. Please note that several parents may be trying to call at the same time; therefore, a "busy" phone does not necessarily mean we are open. During the day, if weather conditions become hazardous and the Federal Government closes early, we will remain open until the last child has been picked up. Due to commuting problems that usually occur, it is suggested that you make arrangements to get your child home as early in the day as possible. Should the government close during the day, we will begin to call parents for pickup. A staff person will remain at the center until all children have been picked up.
(http://www.opm.gov/Operating_Status_Schedules/)

Fed. Government AND Fairfax County Schools Closed = LAP CLOSED
Fed. Government AND Fairfax County Schools Open Late = LAP OPENS LATE
Fed. Government AND Fairfax County Schools Close Early = LAP CLOSES EARLY
Fed. Gov. Open and Fairfax County Schools Closed/Opens Late = LAP OPENs on time